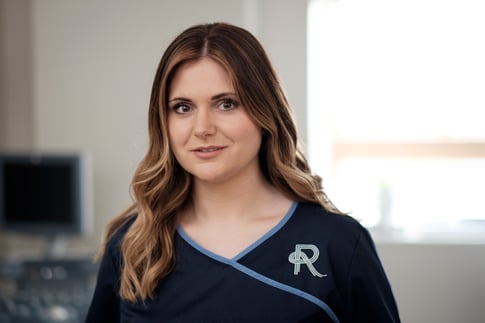 It was a major step deciding to seek the help of a fertility clinic and then a major decision to pursue fertility treatment. Despite being ready to embark on a cycle, we have entered the unprecedented time of Covid-19. ESHRE, the European Fertility Society, are at this moment advising against fertility treatment cycles commencing and naturally this may change at any time. While you are waiting, there are some important things you can do for yourself.
1. Be as healthy as you can be:
Use this enforced downtime to your advantage. Get a good night's sleep every night. Enjoy working from home if you are, and be grateful for no daily commute for a time! Cut down on caffeine and alcohol. Take the time to make yourself hearty, nutritious meals and try out recipes you never had time to try.
Enjoy the spring weather and take regular walks or exercise (within your 2km radius!). Find other things that may keep you happy and relaxed at this time. These self-support mechanisms you develop now will benefit you when you do start on your fertility treatment cycle.
2. Think about a support network:
While we are staying apart to stay together, don't forget you are not alone. Many of us are currently separated from family and friends and are finding this tough. Remember we are living in the age of technology so phone or video call those people you are missing.
When we are back to normal and you are starting fertility treatment, it can be isolating too, often people don't discuss fertility treatment with their friends and family. Remember how you are dealing with this now and consider using similar methods when you are on your fertility cycle. Think about talking to a close friend or family member now about your fertility journey and what you are planning to embark on. Talking about what you are going through can make it seem so much less daunting.
ReproMed staff are well placed to support you both during the Covid-19 pandemic and moving forward. While we may not have all the answers right now about timeframes and when we can recommence treatment, please do know the staff at ReproMed are working behind the scenes so we can kick things off and recommence cycles as soon as possible.
3. Know that this shall pass:
Our current change in lifestyle is having an impact on us all in different ways. Please know that whatever you are feeling, you aren't alone. We are in this together and staff at ReproMed are managing the portal and available on the phone to assist you in any way we can.
We are looking forward to making contact with our patients and letting them know, we are good go! In the meantime, let us know if we can assist you in anyway.
Sending our very best to our patients and their families at this time – stay safe, stay healthy and stay happy.
Aoife Corley, Nurse Manager.