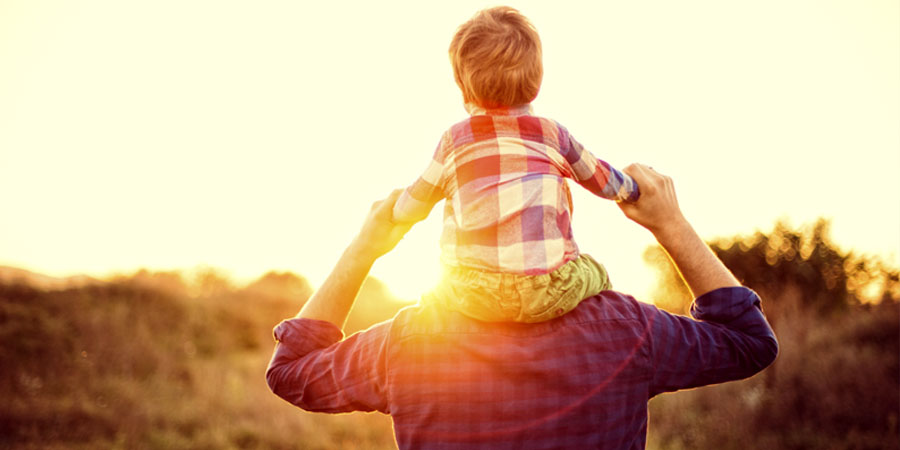 Every year, between 5,000 and 6,000 people undergo fertility treatments in Ireland. According to estimations, male infertility accounts for 50% of all cases and 20-30% of cases with both male and female issues. So... why aren't we talking about it?
In an interview with Her Family.ie our Medical Director Dr Hans Arce shares valuable information about male infertility and why we care as much about it as female infertility.
According to Dr Arce: "Men often don't want to talk about something so personal, worried about their male ego and heaping too much emotional pressure on themselves with huge feelings of shame," he explains. "But it is important to discuss fertility and break down the taboo surrounding it. It is no-one's fault, it is just something that is happening and should be tackled head-on with open conversations."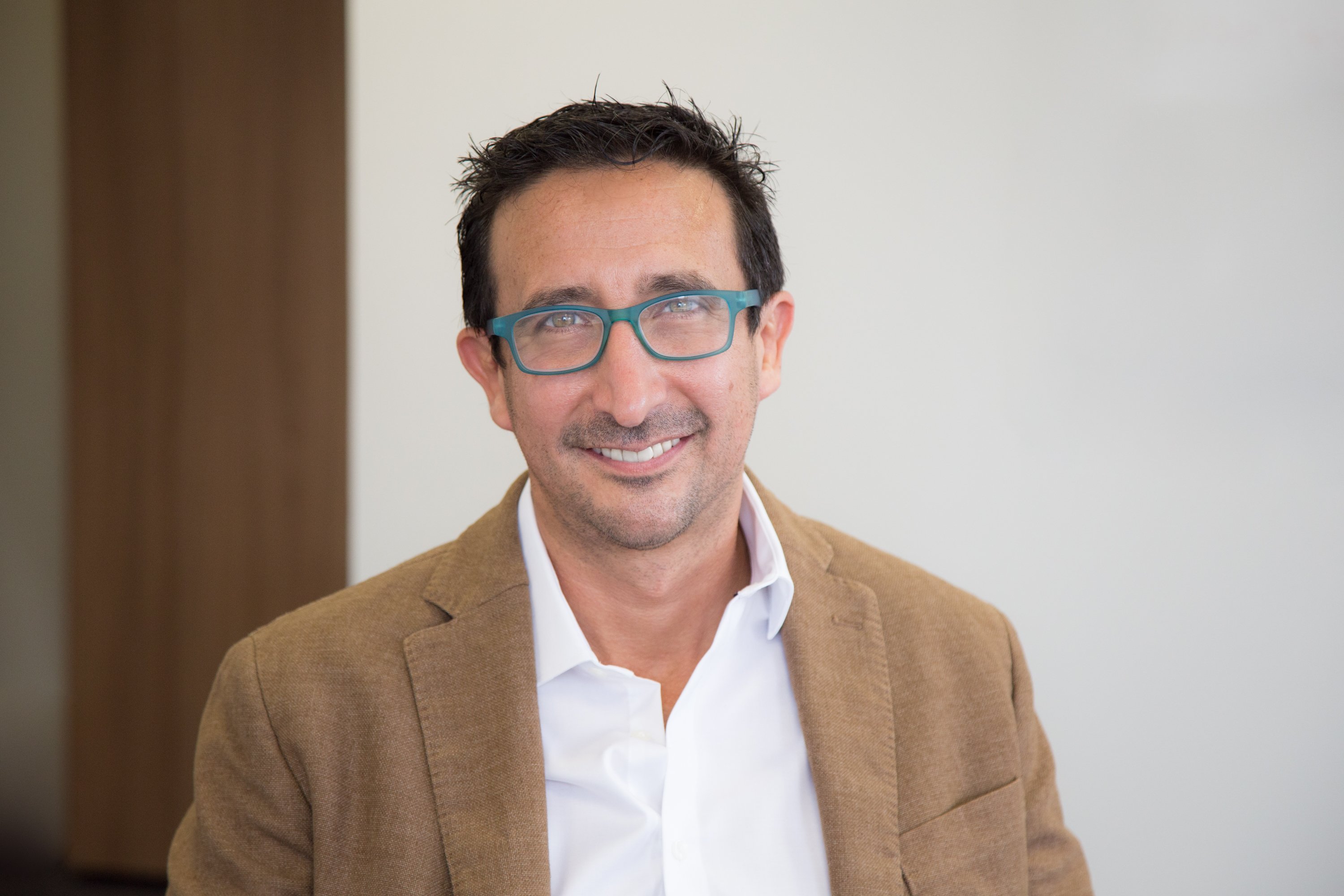 Male infertility can be difficult to diagnose. Most problems are related to sperm production and delivery. Other issues include low sperm count and motility.
When a man ejaculates, nearly 100ml sperm are released with each ejaculation but, as we all know, it only takes one to be successful. However, sperm have to survive and thrive in a hostile obstacle course environment - it's a marathon trying to navigate the cervix, the uterus, the fallopian tubes and onwards to success, so producing the healthiest sperm possible, should be a focus as it is the most common cause of male infertility.
The easiest way to identify the source of the issue is to book a semen analysis. This is a simple procedure that can assess sperm count, mobility and concentration, among others.
"If you are worried, you can obtain a semen analysis test, a straight- forward lab test which can determine causes of male infertility. The test is most often done twice and can determine sperm volume, count and concentration."
You can read the full interview and some extra tips on how to improve your chances here.