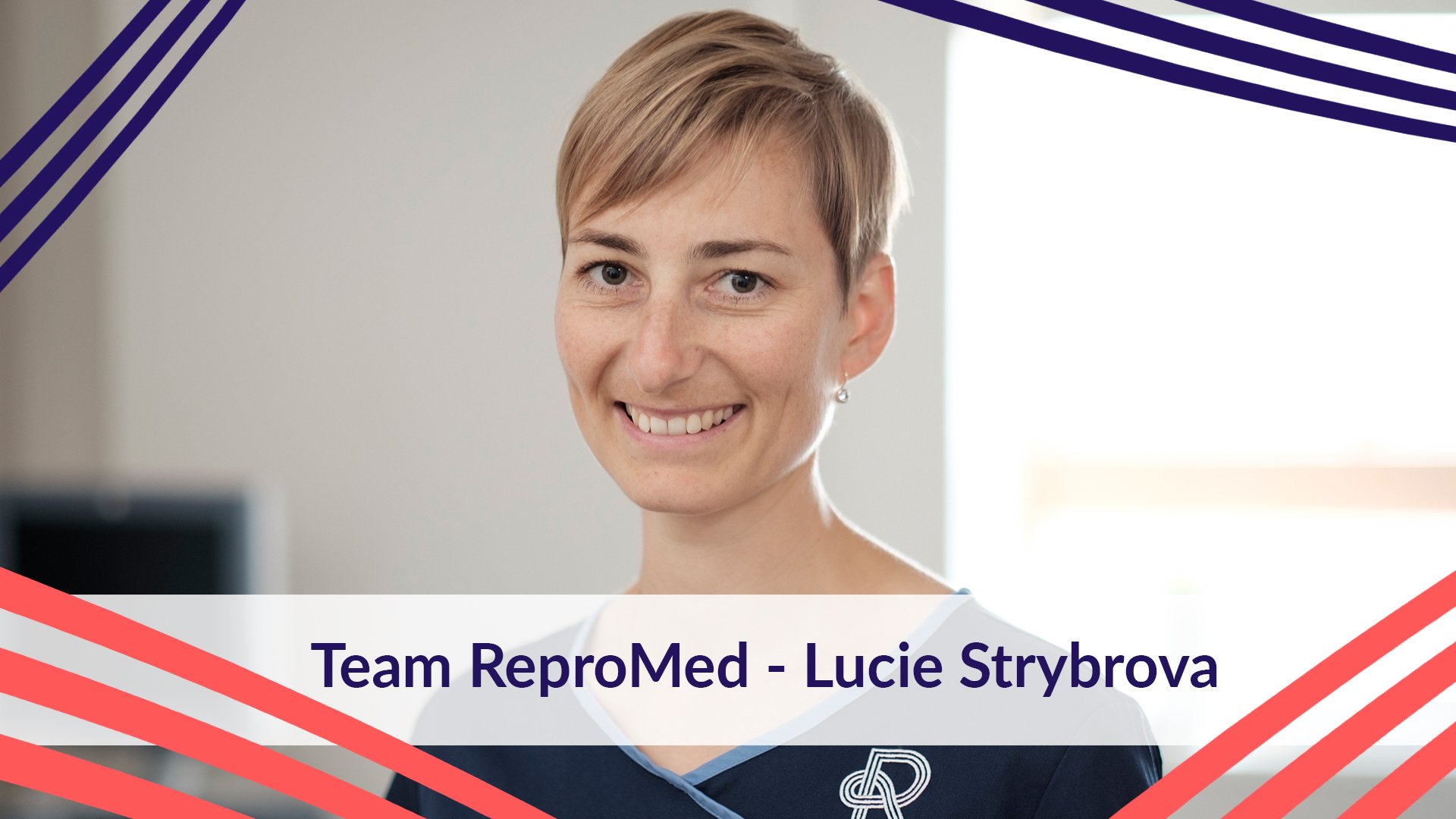 Our third #TeamReproMed member to feature this series is from overseas, specifically from the Czech Republic. Lucie Strybrova, our Patient Coordinator, chose Dublin as her new home 13 years ago and has worked in the fertility field for over 7 years now.
Lucie can be found taking blood samples for pregnancy tests, giving patients information about treatments, answering messages on the patient portal amongst many other duties. Learn more about her story and how she supports our patients throughout their fertility journey.
Tell us a little about yourself.
Before I came to Dublin, 13 years ago, I trained and worked as a paramedic in the Czech republic. I worked in oncology for a few years before I went travelling to Southeast Asia. I have been working in fertility since my return from travelling.
In my spare time, I like travelling and discovering new places in Ireland and abroad. After work, you will find me running or taking pilates and yoga classes! :)
How did you find yourself working in the field of IVF?
I have replied to an ad on the internet about 7 years ago. I was completely new to IVF, but I got well trained and really enjoy working in this fascinating field of medicine.
What sort of support do you give to patients?
Over the past 7 years, I have worked in different departments of the fertility clinic. This experience allows me to explain to patients what to expect in every step of their treatment. Most important is to let patients know that we are here for them, and they should not be afraid to contact us with any questions.

When might someone meet you on their treatment journey?
Patients meet me throughout their fertility journey. I do different blood tests, meet couples after their initial consultation, give them information about investigations and planned treatment. Some days, they can meet me in the theatre or recovery assisting a doctor with procedures there.
Describe an average day in your role.
I start my day by taking blood samples, mostly pregnancy tests and cycle monitoring blood tests for patients on stimulation. Later in the day, I meet our clients after initial consultation and explain to them their next steps, giving information and time frame of treatments and costs.
When I am not seeing patients, I am replying messages on the patient portal, preparing their charts and blood forms for the following day. I work closely with the nursing team, doctors, administration and embryologists.
What is the most rewarding part of your job?
The most rewarding part of my job is to see our patients achieving pregnancy and sharing their news of a baby being born. But even if treatment is unsuccessful, it is rewarding to know that we do our absolute best and our patients feel supported on this emotional journey.
Thanks so much for finding the time to answer our questions, Lucie. We're sure that all patients that have counted on your support will be delighted to learn a little more about you and your role within the team.
Leave a comment on any of our Social Media channels if you want to suggest our next interviewee and click here to read the first and second episodes of the series.