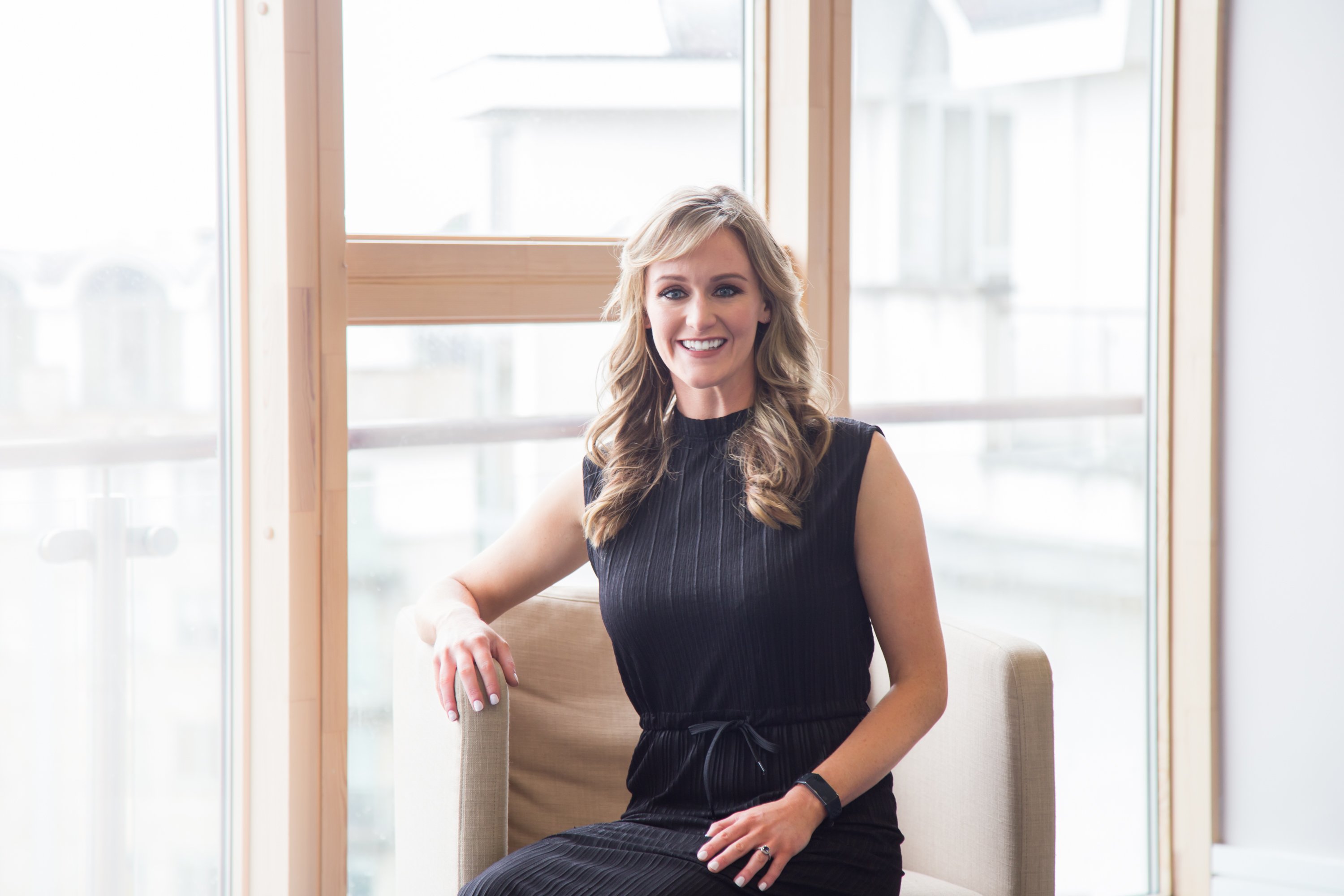 ReproMed has appointed COO Caitriona McPartlin as CEO of the ReproMed Group. She will take over from Declan Keane, former CEO and founder of the ReproMed Group. Caitriona joined the company as General Manager in 2012 and helped establish the Group's first IVF clinic in Dundrum, County Dublin.
The move will see Declan remain on in ReproMed as a Managing Partner on the Board of Directors and also allow him to begin a new role with ReproMed's parent company FutureLife in European Business Development.
Along with a leadership change the company has strengthened the management team across the Group adding to its clinical, laboratory and strategic management staff. ReproMed, Ireland's most accessible IVF provider with clinics nationwide, has consistently expanded its services to patients since it was founded in 2009. A recent acquisition of pregnancy ultrasound provider BabyScan in 2019 brought ReproMed's total number of clinics across the country to ten and boosted employee numbers to 100.
Speaking about Caitriona's appointment, Declan Keane, Managing Partner, ReproMed said: "In Caitriona, ReproMed has someone who has the energy, ambition and skillset to lead the company [to new successes] in the future and we are delighted she has accepted the role of CEO.
ReproMed has been a labour of love for me for the past 11 years and it has been a privilege to work with great people during a time where we have established ourselves as the patient-centered fertility services provider in Ireland. I am now looking forward to my new role with FutureLife as the Group continues its European expansion."
Speaking about her new role, Caitriona McPartlin, CEO ReproMed Group said: "Taking on this role is a positive and exciting challenge for me. At ReproMed we've recognised that there is a real desire, particularly amongst women, to take control of their own reproductive health and have access to experts across all aspects of reproductive care.
ReproMed will continue to expand its leading reproductive healthcare offering, organically and via acquisitions, with the goal of providing comprehensive lifecycle reproductive healthcare for women and men of all ages.
The management team and clinical specialists we have in place across the Group are agile, open-minded and best- positioned to deliver our expanding suite of services.
On behalf of all the team at ReproMed I would like to thank Declan for his commitment and extensive contribution to reproductive care in Ireland, and also for his tireless support to me and all the staff. The team and I wish him well in his new role with FutureLife in Europe."