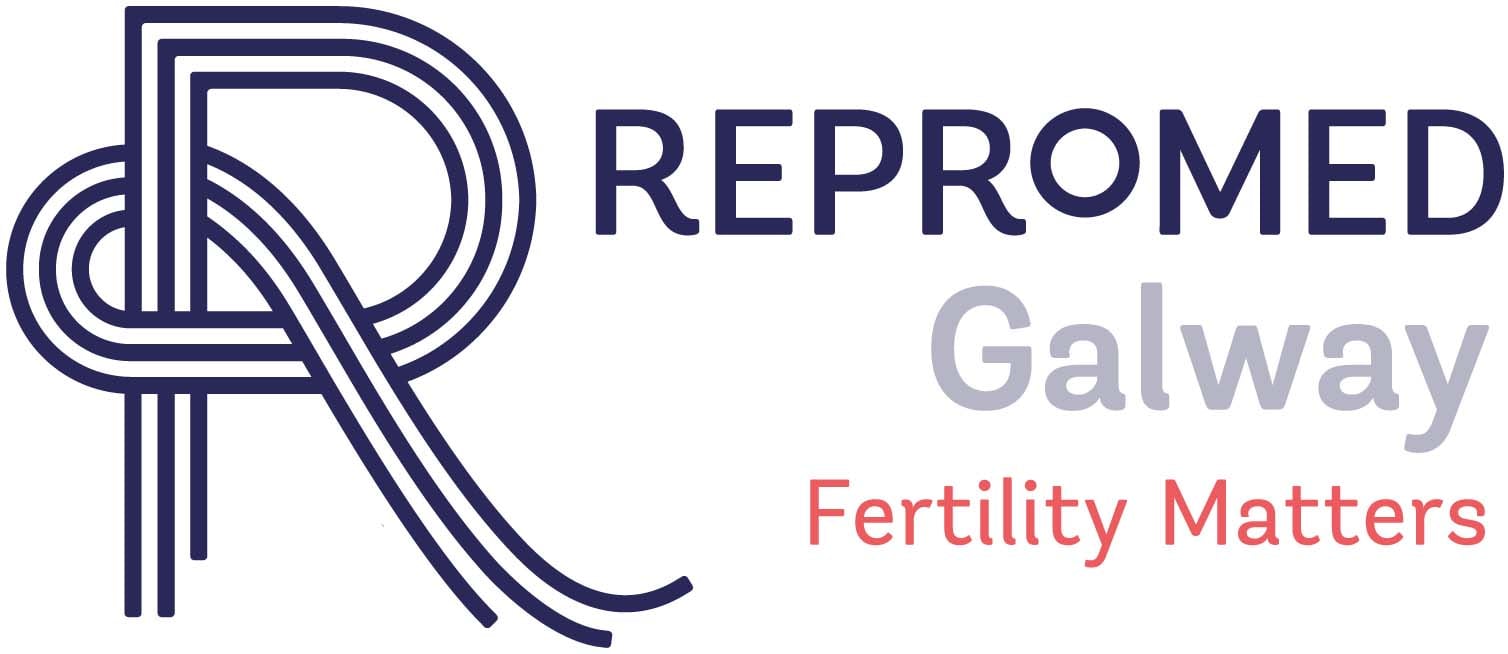 We are delighted to announced the re-brand of the Galway Fertility Clinic to ReproMed Galway. Since its establishment 25 years ago, Galway Fertility Clinic and its team has been at the forefront of introducing the latest IVF technologies & expertise. Over the last 2 years ReproMed invested almost half a million euro in upgrading the clinic to enhance the offering to patients. Repromed acquired the Galway Fertility Clinic in 2017.
ReproMed has also announced a new management team for the clinic which will focus on improving the patient journey for our clients in the West of Ireland. New Medical Director at ReproMed Galway is Alejandro Aldape, a senior consultant in reproductive medicine. Alejandro will oversee a team of 35 people, managing patient needs ranging from egg donation to IVF.
Commenting on the rebrand, Caitriona McPartlin, ReproMed Group CEO said: "The clinic here in Galway is a huge opportunity for us to drive the standards of excellence in this industry even further. We've invested a huge amount of money in the clinic since we acquired it in a bid to provide our current and future patients with the highest standards of care".
This is an unusual and trying time for many but we're still seeing our patient numbers climb, demonstrating that people are eager to begin starting a family and feel safe in doing so with us. We want to ensure that we're striving to be the best fertility provider in the country for our patients and also for standards in the industry as a whole.'
ReproMed, Ireland's most accessible IVF provider with clinics nationwide, has consistently expanded its services to patients since it was founded in 2009. A recent acquisition of pregnancy ultrasound provider BabyScan (also rebranded and now ReproScan) in 2019 brought ReproMed's total number of clinics across the country to ten and boosted employee numbers to 100.