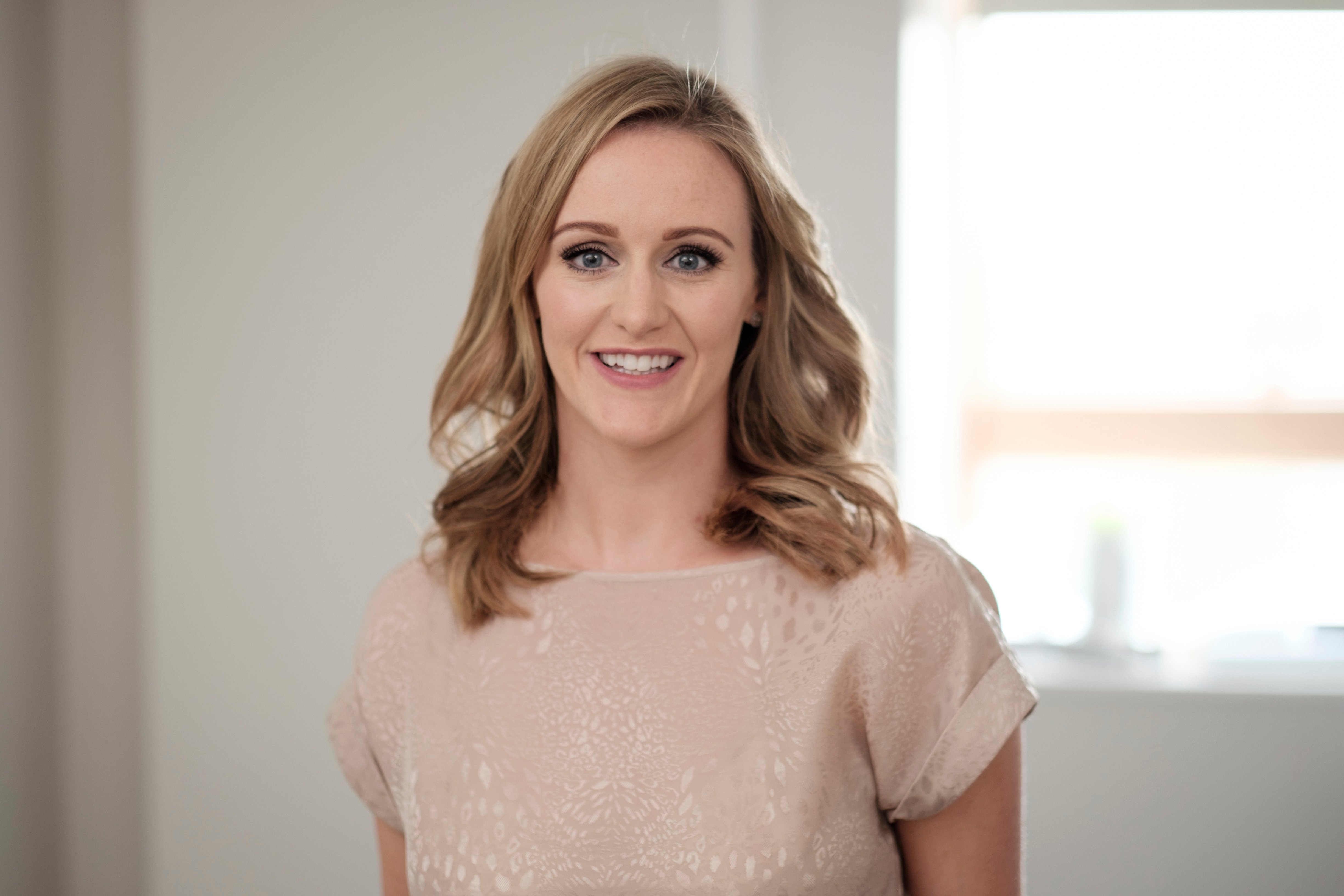 The ESHRE (European Society of Human Reproduction and Embryology) released today an official announcement with recommendations to all fertility clinics to restart the provision of ART treatments. According to their official statement "Infertility is a disease and once the risk of SARS-CoV-2/COVID-19 infection is decreasing, all ART treatments can be restarted for any clinical indication, in line with local regulations. However, vigilance and measured steps must be taken for safe practice and to minimise the risks related to SARS-CoV-2/COVID-19-positive patients or staff during treatment".
In light of the recent developments, our Chief Operations Officer, Caitriona McPartlin, shared some of her thoughts on our Instagram account, and how we are preparing to resume our activities as soon as possible.
"Today, we received notice that the ESHRE recommendations that previously were limiting us from helping our patients become pregnant have been lifted. This means that we can resume all types of fertility treatments when the Government restrictions on movement have been eased.
This news will be received positively by so many of ReproMed's patients and staff alike, and as an organisation, we are delighted that we can start to provide treatments again..

We do, however, have to be extremely aware of the genuine and present risk that is such a big part of our daily lives. COVID-19 remains the greatest public health issue that any of us will have experienced in our lifetimes, and we must continue to adhere to strict social distancing guidelines when we are treating our patients. This means that we will be carrying out services differently than we have before, and we will still need to prioritise our first patients as we had planned to do before this announcement was made.

We will keep you all up to date as we have been doing via social media and our website, as we continue to work tirelessly to re-structure our clinics to facilitate your treatment as soon as possible".
Visit the ESHRE website to view the full statement and recommendations and keep following us on Social Media (Facebook, Twitter, Instagram and YouTube) to stay up to date with this ever-evolving time.
More than ever before, #fertilitymatters.